Air Filters and Cabin Air Filters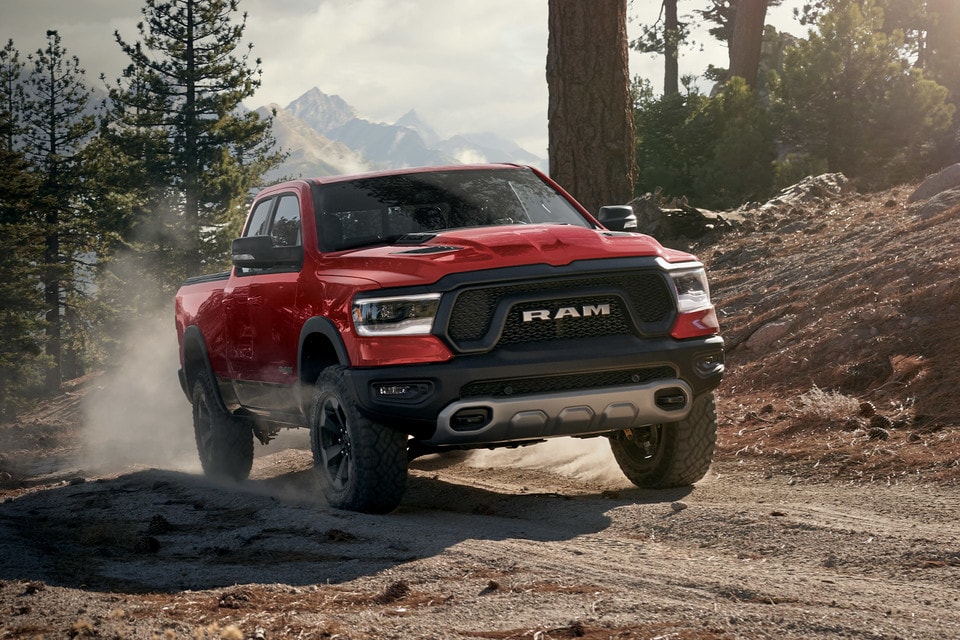 Air Filters and Cabin Air Filters
Keeping your air filters clean is essential with the ever-changing seasons and dusty road conditions. Here at Coast Drayton Valley Chrysler Dodge Jeep Ram, we can take care of it quickly and efficiently. As our valued customer, you can expect only the best service from our team of certified professionals. Visit our online Service Centre to schedule an appointment to change your air filters today.
Benefits of Changing Your Air Filters
A car's air filter is responsible for trapping dust, pollen, and other airborne particles that can enter the cabin. Over time, the filter will become clogged, making it less effective at doing its job. This can lead to poor air quality inside the vehicle and even cause respiratory problems for passengers.
Additionally, a clogged air filter can restrict airflow to the engine, which can cause it to work harder than necessary. This can lead to reduced fuel efficiency and increased wear and tear on engine components. You will also likely notice a decrease in power and performance.
With a clean air filter, your engine will be able to breathe easier, which can lead to increased fuel efficiency. This means you'll save money at the pump and help reduce your environmental impact. As a bonus, you may also notice an improvement in acceleration.
How Often Should I Replace My Car's Air Filters?
Most carmakers recommend replacing air filters at regular intervals, typically whenever you have your oil changed. However, this may vary depending on driving conditions. If you do a lot of stop-and-go driving in dusty or polluted areas, you may need to replace your filter more frequently. Furthermore, if you frequently drive on unpaved roads, you should inspect your filter more often and replace it as required.
Contact our Service Centre to Learn More!
If you have any questions about air filters or would like to schedule an appointment, please contact our Service Centre. We will have your air filters changed in no time so that you can enjoy clean air and optimal performance on the road. Call or visit us today!
Book Service